I'm Simcha!
I'm the founder of the The Dare to Ask project, which was a journey of chronicling a long season of being hidden, broken, passed over and feeling invisible. Can you relate!?
It is my story of songs and thoughts written in the hidden place, and the secrets I learned while I was there.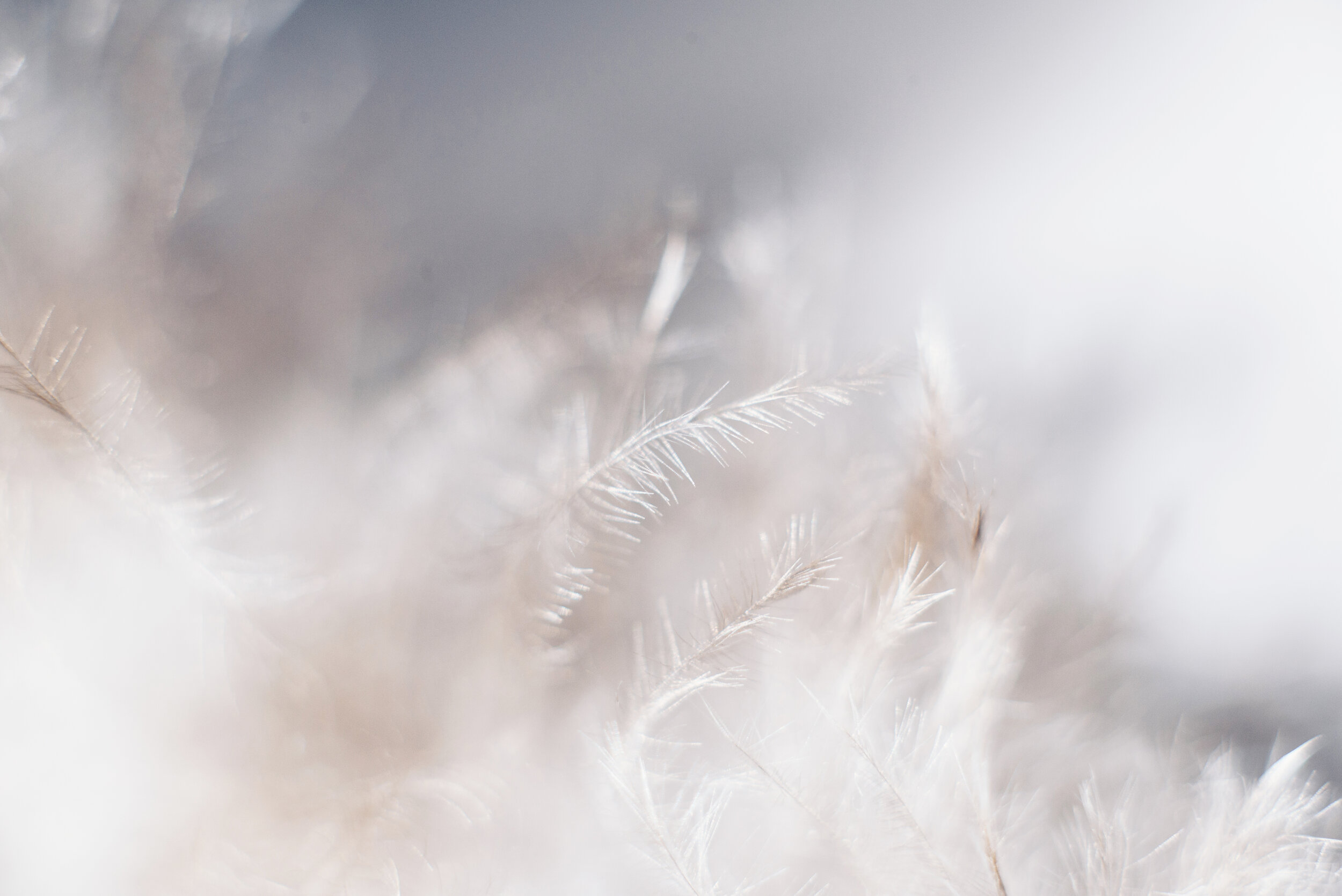 It's finally here!
The whole Dare to Ask project is now available for order!
This is the first time that all parts of this adventure are available for you to take part in! Books, Music, Devotionals and Courses are ALL ready and waiting for you!
I'm excited to link arms and meet you either on the pages, in the notes, or in an Online tribe!
Featured this week…
Check in here to find the big news and announcements featured here!
We live in a digital world.
I've created all sorts of combinations and savings for you here in the digital store!
Visit the music
Songs that chronicle a private journey of processing
from the hidden and unseen place
Take an Online Course
Join a tribe and start your adventure by linking arms with others just like you!
Visit the book store
Books and devotionals that tell the stories of the songs that were written in the hidden place,
and the secrets that were found there
Sometimes it's the unexpected places
that lead to breakthrough and refreshment.
I learned all about that, and you're invited to come
along with me as we wrestle together for more!
Dare to Ask 6-week course
Awakened CD and devotional plan bundle
Five Stones watercolour print
Sometimes words fail, so I paint the music.
Get your hands on some freebies here!
"
I learned that humility is giving up what I want in order to gain what I didn't know I wanted.