Soar 4-week course!!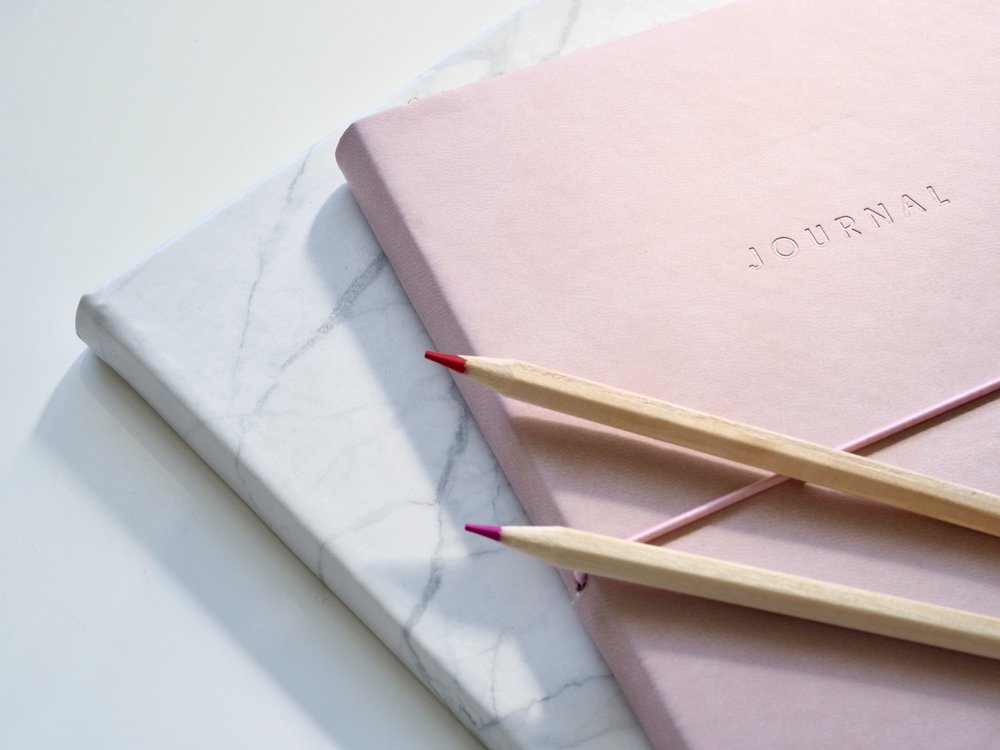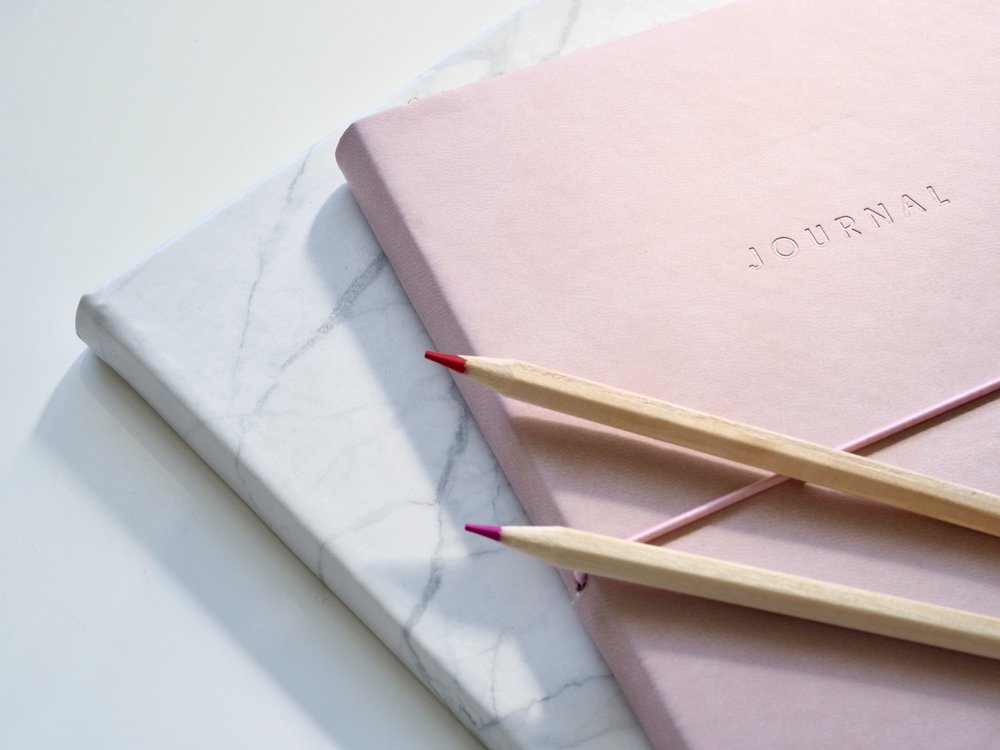 Soar 4-week course!!
The third stage in the 'process of 'Daring to Ask' is learning to Soar!
Once we have started dreaming with God again, we must go through a process of a fresh understanding of who God is, and therefore who we are, and therefore what our calling is. Only then can we begin to rise above and find a constancy and perspective that we cannot see anywhere else!
This course is all about finding thermals in God, places to rest, even in isolation. It's about discovering fresh perspectives and habits that bring about surprising outlooks on the season you're in.
This 4-week course is designed for you to ask tough questions, confront deep things and move forwards into your calling..
The course is run for those who appreciate a small, closed community to discuss, talk and pray through the process of stepping into this new ground.
Making this a live discussion on a weekly basis means there is space for each participant to figure out how to apply the challenges to their lives both practically and spiritually in a safe and closed community, tailored to them.
Soar is a 4-week course comprising of:
an e-version of the book

weekly live led 'classes'

ongoing email support

1-1 call with Simcha at some point through the course

weekly notes, challenges and assignments

Ongoing communication through private group chat throughout.
The exact start dates and times will be decided when the group is full.