"Dare to Breathe" dandelion - Watercolor Painting Print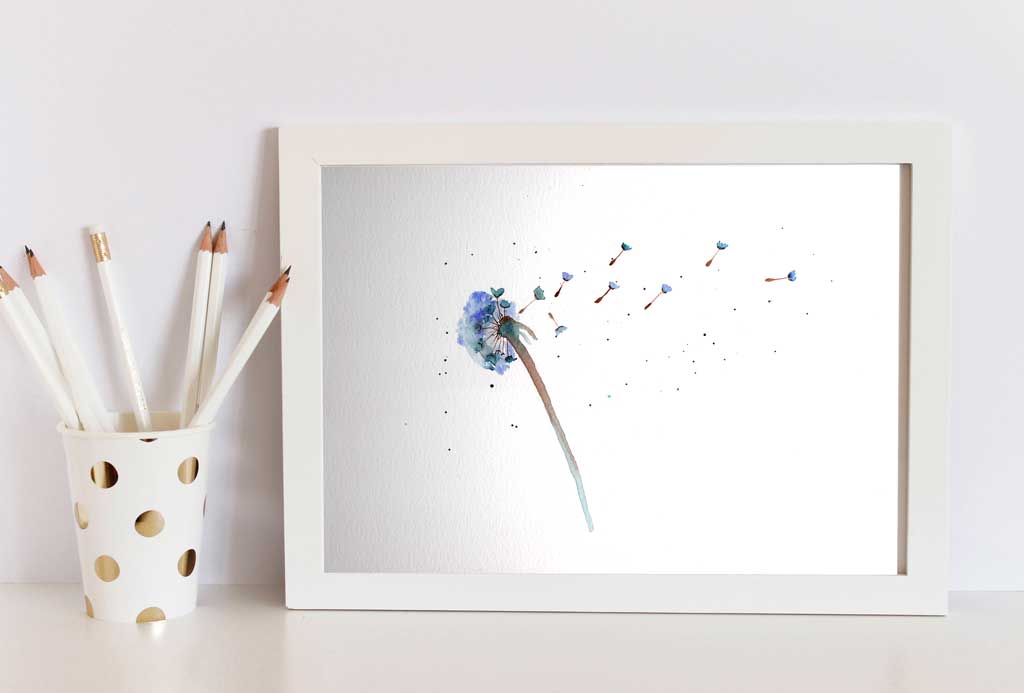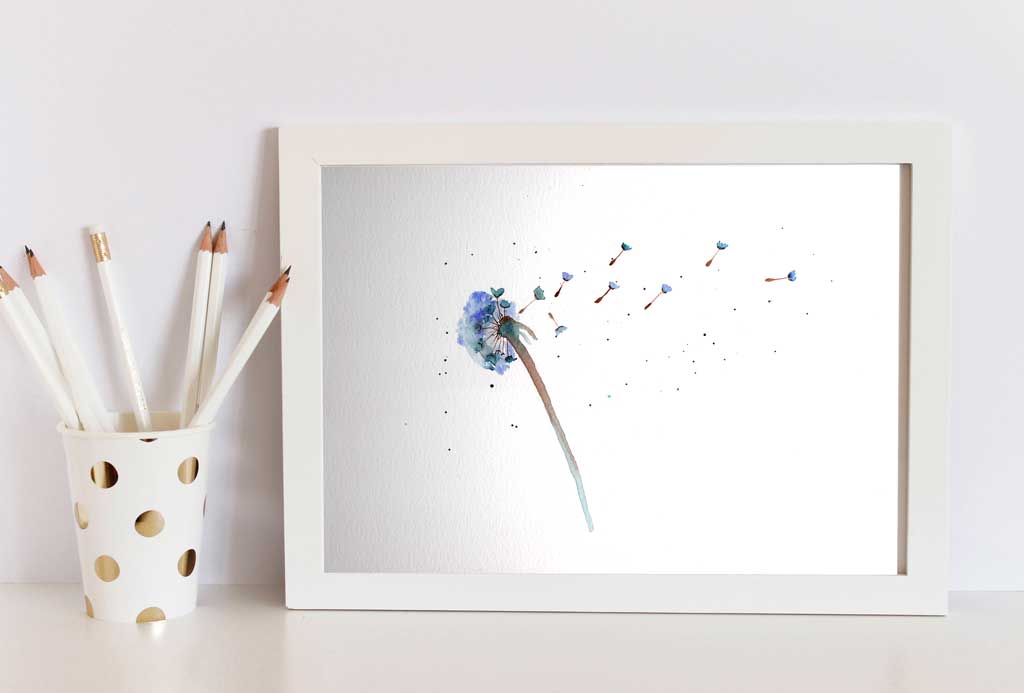 "Dare to Breathe" dandelion - Watercolor Painting Print
A fresh and simple watercolour of dandelions and clocks being blown in the wind, featuring beautiful blues and jade greens. This is a striking and impacting piece for any wall.

Sometimes we don't allow ourselves to breathe. We hold our breath through life and die a little inside. What if we dared to breathe again, and allowed God to breathe over us, His breath of life? Maybe there would be multiplication, fruitfulness and freedom. Dare to breathe!


This painting is the artwork that accompanies one of the songs from Simcha's album, and is inspired and taken from her book "Dare to Ask"